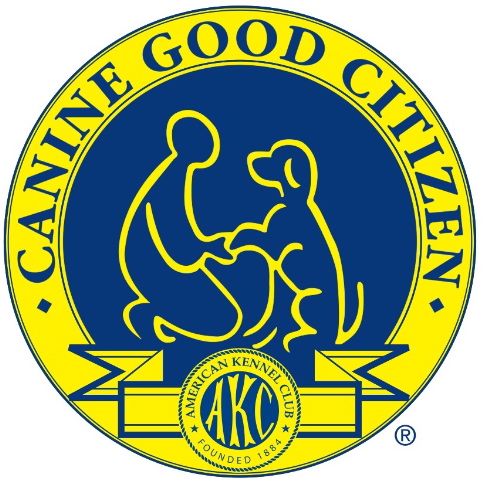 The AKC's Canine Good Citizen Program (CGC)
Gold standard of behavior for dogs in our communities. Almost one million dogs, both pure bred and mixed breed, have participated in the program since it began in 1989.
As you work with your dog to teach the CGC skills, you'll discover the many benefits and joys of training. You'll enhance your bond with your dog, and dogs with basic obedience training are a joy to live with—interacting well with other people and dogs and responding well to household routines.
ONE DAY A WEEK 8 WEEKS LONG ! A little over an hour in a friendly outdoorsy environment
Once your dog passes the CGC test, you'll Receive :
CGC certificate.